Reservation & Voucher Lookup
Voucher code is circled below.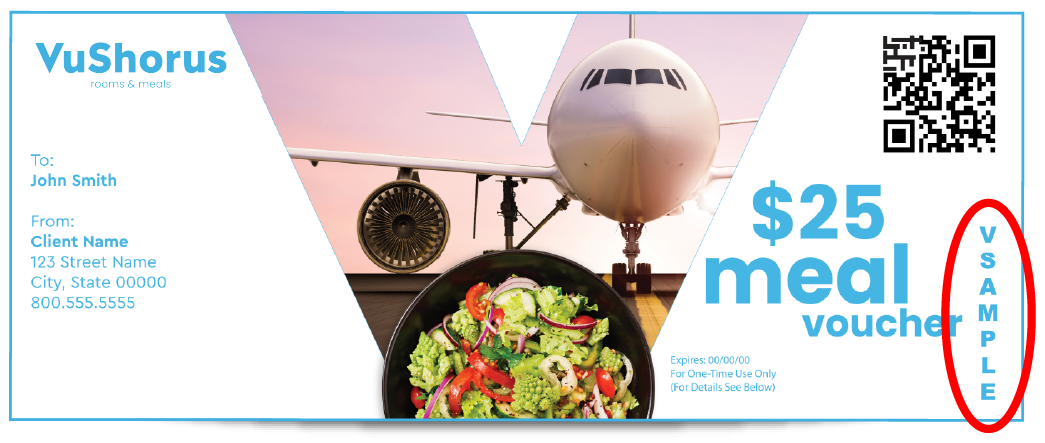 Your reservation number can be found on the confirmation email you received when you made your booking.

Gratuity of 18% will be added when tipping applies
Meal vouchers can be used in paper or electronic form
No portion of meal voucher is redeemable for cash
Meal Voucher is valid for a one-time purchase only
Not valid for online ordering – call or visit restaurant to place order
A fee of $2.95 per meal voucher will be added to your total for receipt generation, accounting and support
You may purchase and send meal vouchers to an unlimited amount of people per transaction by clicking "Add to Cart" after entering all required information.
All unused meal vouchers purchased or portions thereof will be refunded to the purchaser's credit card within 15 days of expiration